This is our first blog!!
We are super excited so we wanted to offer you our top 5 restaurants in Torremolinos. In this blog we will name just Spanish restaurants but we will also prepare another one further on with our recommendations for International cuisine in the area (Indian, Mexican, British…) we have a lot to offer sooooo… here goes!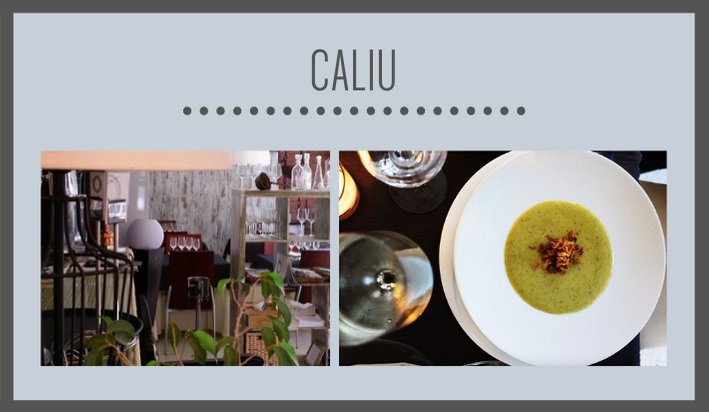 1. Caliu
This cozy restaurant in La Carihuela offers a unique, calm and enjoyable atmosphere. Just the perfect place for a relaxed night out. Good wine and a great location to get an authentic taste of Spanish food.
Not to miss: "Crema Catalana" (Spanish créeme brulee) for dessert.
We recommend you book before hand as it is a small restaurant.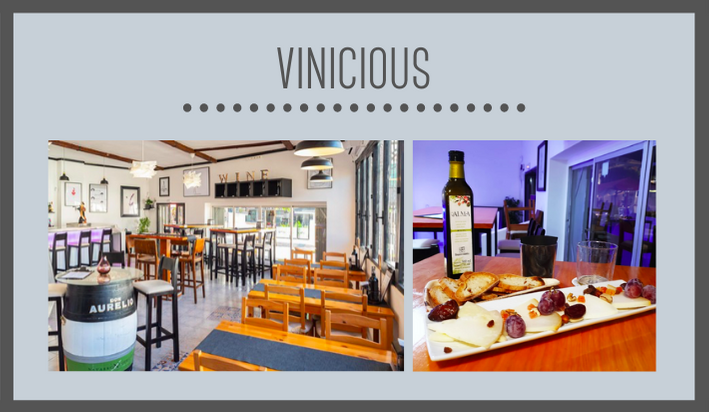 2. Vinicious
If you are looking for a real feel of the "tapas way" this is the place for you.
Home made tapas, very good wine selection and specialities that will blow your mind.
Not to miss: Let yourself be advised by the waiters. They always have some specialties of the day 🙂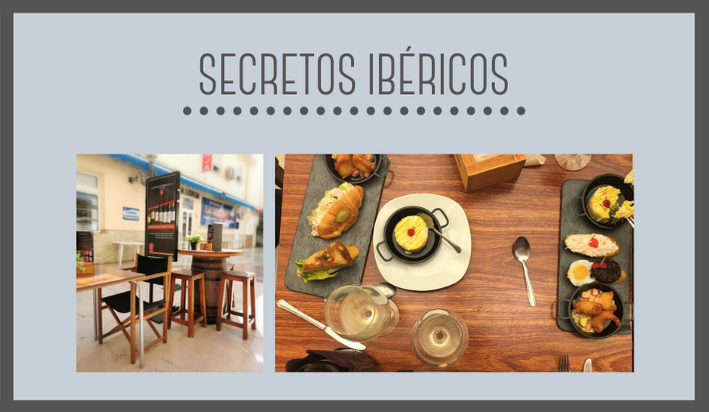 3. Secretos Ibéricos
Restaurant that offers traditional "Pintxos" from the Basque Country and great variety of good ham and cheese. Great restaurant again for a real feel of the "tapas way".
Not to miss: Jamón de Jabugo D.O (Iberian ham with Qualified Denomination Origin).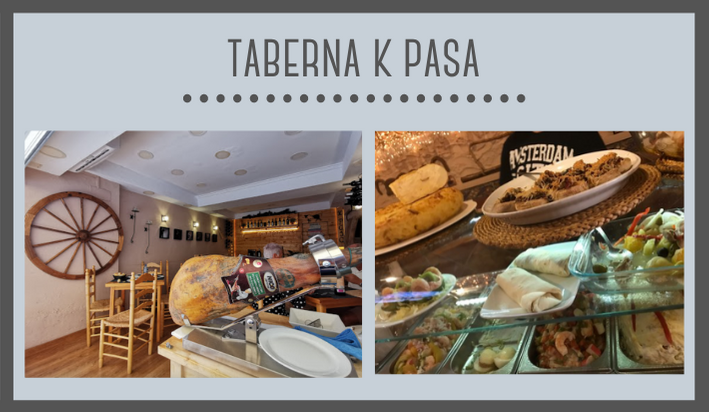 4. Taberna K Pasa
This traditional Spanish tavern offers home cooked quality food in a cozy atmosphere. It is a great place for tapas or even full dish meals.
Not to miss: The renowned chicken "Croquetas" or the king prawn and mushroom "Revuelto" which is made with eggs.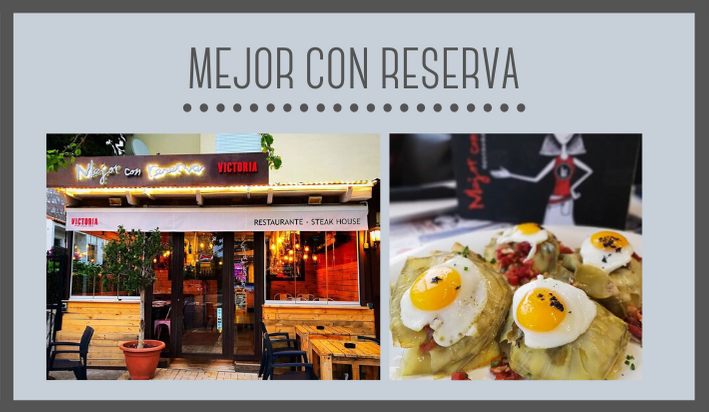 5. Mejor con reserva
Small and cozy restaurant in Torremolinos that opened it's doors in 2014 and has already made a name for itself between the classics. This minimalist bistro offers a young and exciting kitchen that includes traditional dishes with a twist.
Not to miss: "Corazón de alcachofas con huevo y jamón" (Artichokes with ham and egg).
We hope you enjoy this blog as much as we do.
We will be back soon!
Palm Beach Club Apartamentos